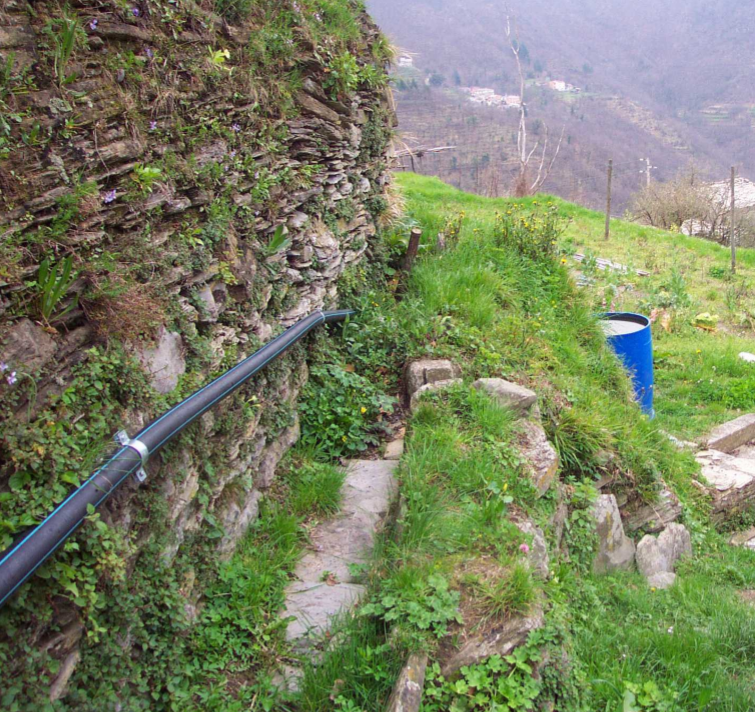 OBJECTIVES
IRIS aims to advance the socially and environmentally sustainable conservation, protection and use of upland landscapes. The project will research and develop a 'living heritage' approach to conservation, promoting the 'protection through use' of upland environments and adjacent rural areas.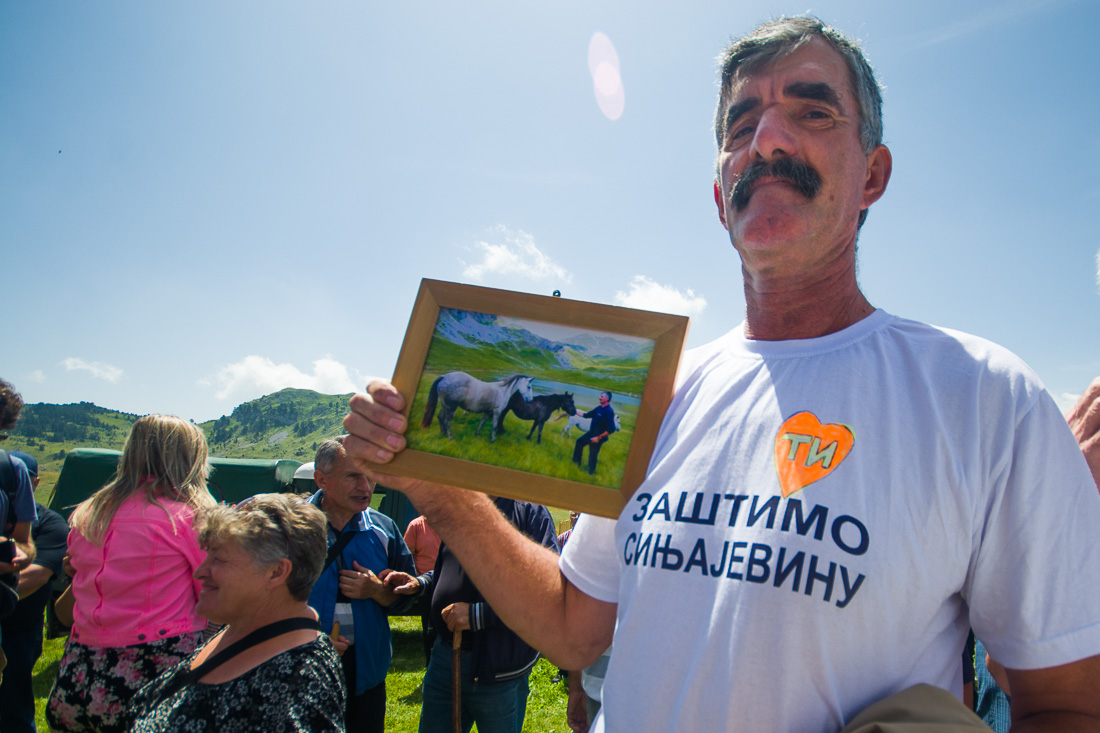 Through intensive and participatory research in five countries (Spain, France, Italy, Montenegro, the UK) and wider European research and knowledge exchange, IRIS will:
how knowledge of historical processes and land use practices supports the conservation and sustainable development of upland landscape
a 'living heritage' approach to conservation and best practices through which local stakeholders can embed their cultural values, local expertise and traditions
local and European policy makers with new tools that will enable them to take into account the historical dimension of rural places, and implement a 'living heritage' approach to decision-making
a new research framework that advances knowledge of upland cultural heritage and its wider social and environmental values and benefits
and disseminate the research results at local, European and wider international levels
collaboration among local institutions and communities and realise effective and diverse participation in the conservation, protection, sustainable development and use of upland landscapes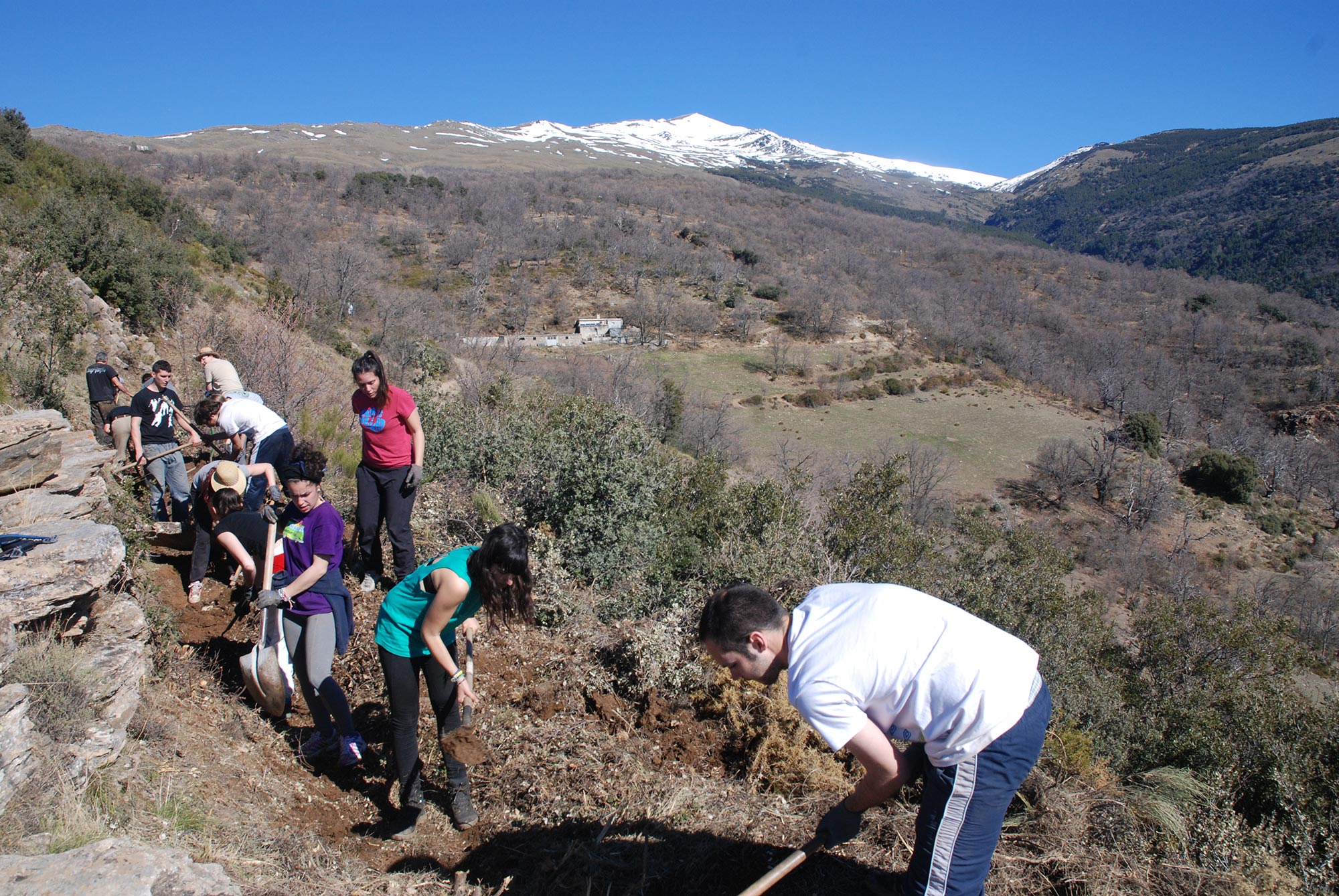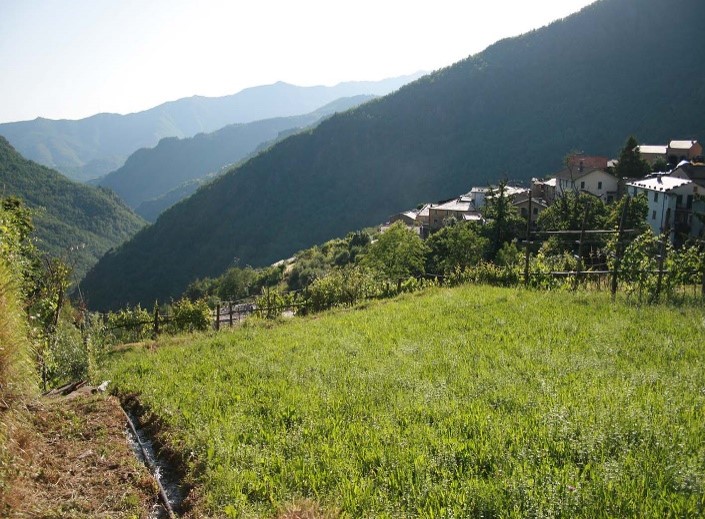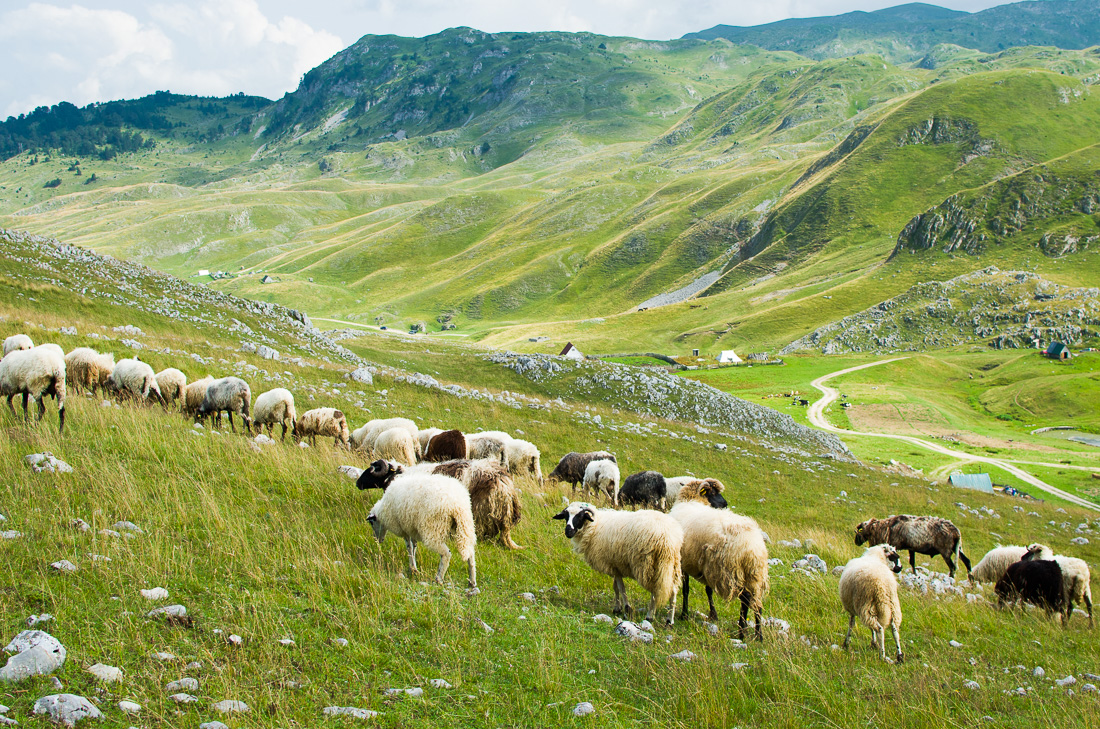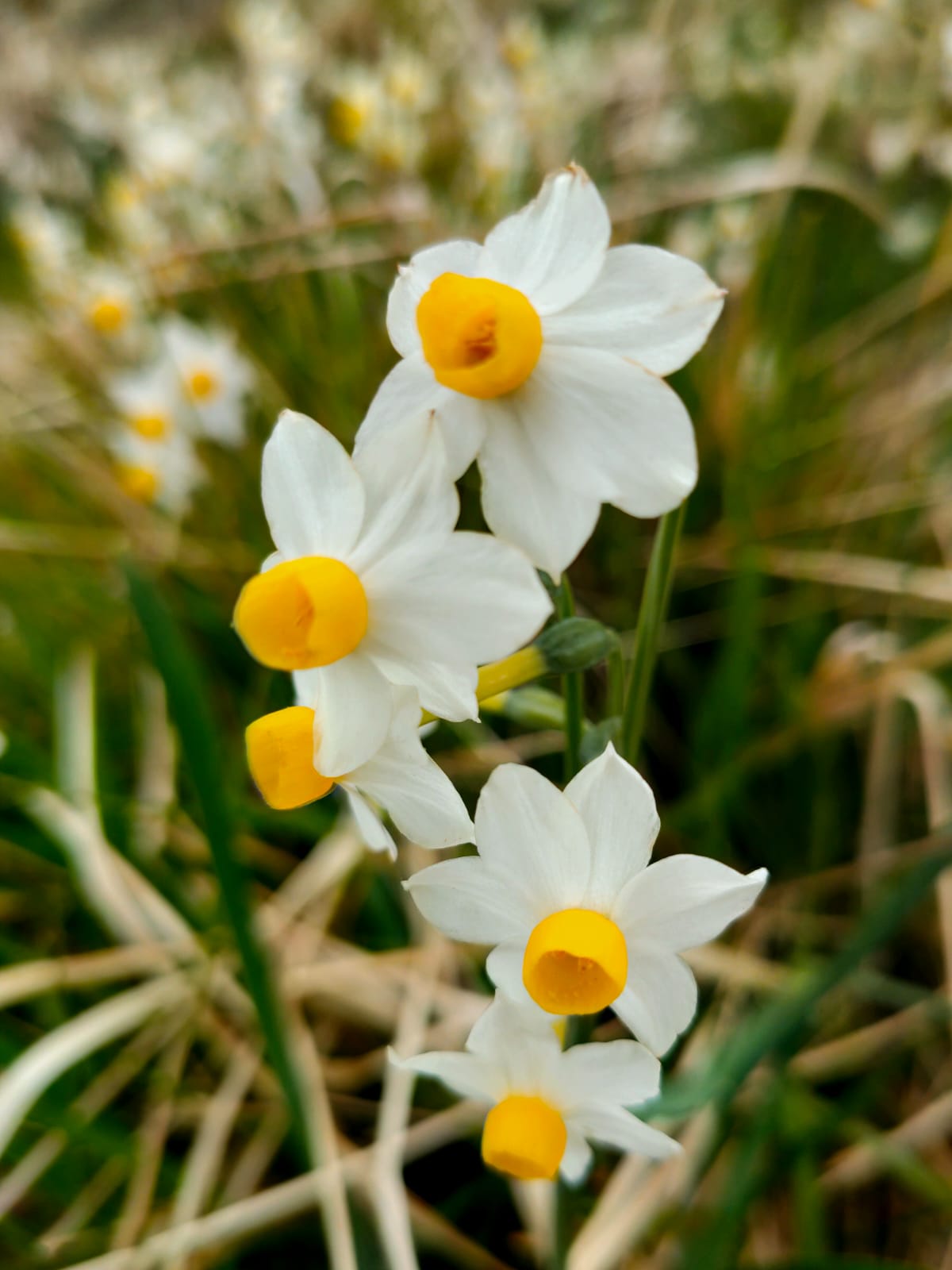 METHODS
The 'living heritage' approach investigates how land use practices have shaped the characteristics of landscapes, places and habitats over time. This requires inter-disciplinary research and IRIS will use various disciplinary methods and techniques (e.g. interviews, group workshops, archive research, archaeological and historical ecological fieldwork). It also requires significant stakeholder collaboration, and the IRIS research team will work closely with our Associate Partners and case study authorities, residents, land owners, managers and users, schools and businesses. The sharing of knowledge will be facilitated by translating material from the fieldwork into social media content, short films, virtual exhibitions and other outputs.