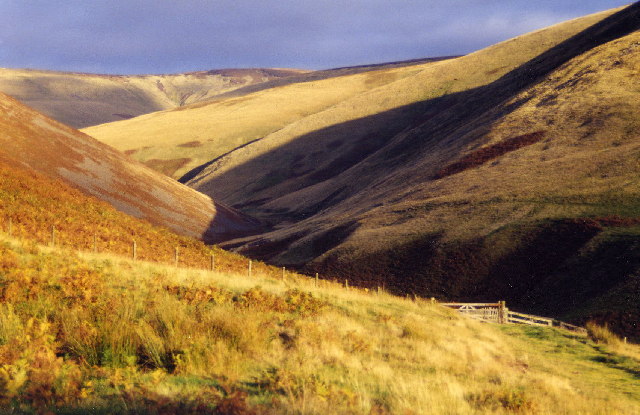 THE PROJECT
Europe's upland landscapes are a rich and complex heritage, born of the interaction of nature and culture over millennia. Local communities can play an active and essential role in conserving and protecting this heritage, benefitting wider society. However, current conservation measures and land use decisions consistently fail to consider the historic dimension of upland landscapes and underestimate the contribution of local practitioners in sustaining their environment through active use.
IRIS is a response to these circumstances, and to the threats to upland landscapes from depopulation, abandonment, the loss of traditional skills and land use change driven by the climate emergency and economic trends.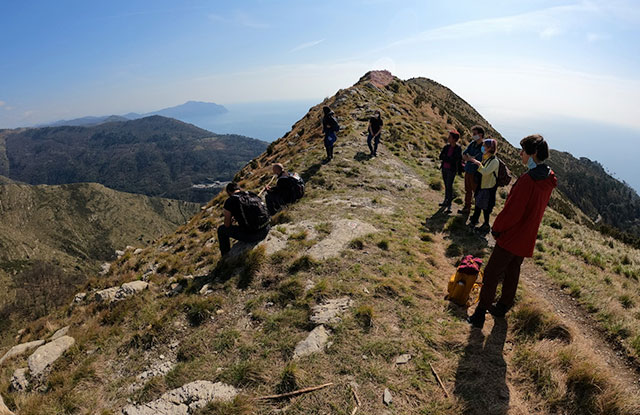 STUDY AREAS
Through five case studies in five countries, we will compare different circumstances in protected areas and in undesignated areas, across different kinds of ownership (private, public, state-owned, collectively-managed). Several of the case studies include lower-lying rural areas that are adjacent to upland areas.
In each case, we will collaborate with authorities and stakeholders to: (a) enhance the conservation and management of upland cultural heritage, and; (b) promote the sustainable development of upland landscapes, for social and environment benefit both locally and more widely.
The case studies will underpin more general findings, and policy recommendations at the European level.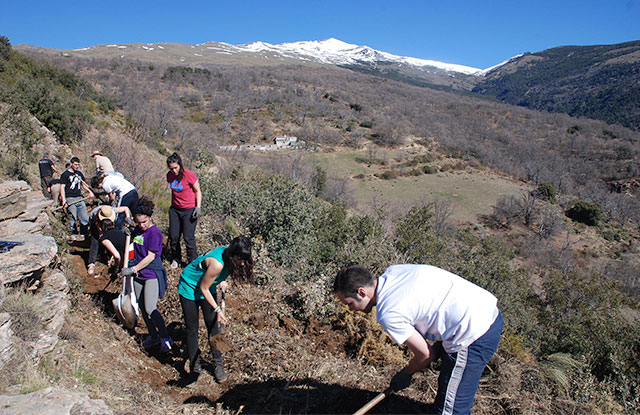 PARTNERS
The consortium partners have established collaborative relationships. Cir-LASA (Italy) and GEODE (France) have been collaborating since the 1980s (Produit de terroir project; PAHF project). Prof Gerrard, Dr Dalglish and Dr Stagno are collaborating in the Negotiating Landscapes of Rights project, sponsored by Durham University's Institute of Advanced Study. Prof. Gerrard, Prof. Civantos and Dr Dalglish are collaborating on the ANTIGONE project led by Dr Stagno. A key moment for the elaboration of the IRIS concept was the international meeting of the 5T.ERA Project, organised by the University of Genoa, where the partners had the opportunity to discuss the theoretical basis for IRIS.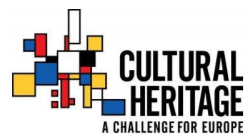 The JPI Cultural Heritage project has received funding from the European Union's Horizon 2020 research and innovation programme under grant agreement No 699523