Researchers of IRIS project and "Municipal PhD" from the University of Genova carried out various fieldwork activities in the Ligurian Apennine during summer and autumn 2022.
The main area of interest included the municipalities of Borzonasca, Fontanigorda and Rezzoaglio (GE, Italy). The investigations aim was to detect the material traces of ancient environmental resources management and sharing practices.
Archaeological surveys allowed to assess the presence of a lot of structures related to agro-silvo-pastoral activities such as stables, barns, farmhouses, irrigation canals and cisterns, terraces, charcoal kilns etc. The presence of several rock shelters could be related to past human dwelling sites, due to the proximity with prehistoric findings on the Aiona mountain top. That evidence has to be confirmed by further archaeological investigation. In addition, historical ecology observations were made to detect in the actual vegetation some traces of past human activities and to reflect on the dynamics of abandonment of these rural areas. Data collected during the surveys are being processed through GIS systems and will be compared with archival and cartographic data and information offered by oral sources.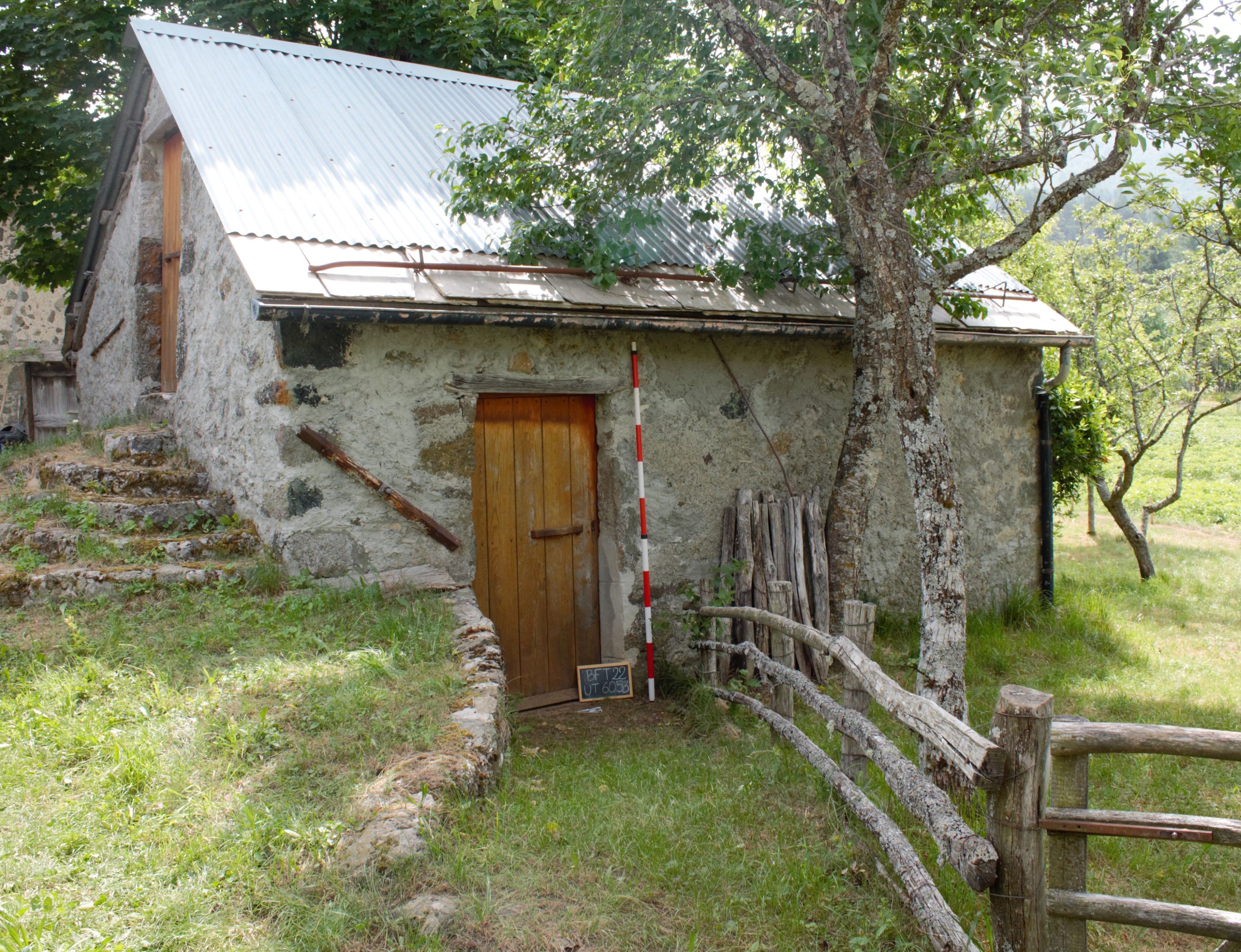 Farmhouse for agro-pastoral activities in the site of "Cerreie", Rezzoaglio, GE (photo: Caterina Piu)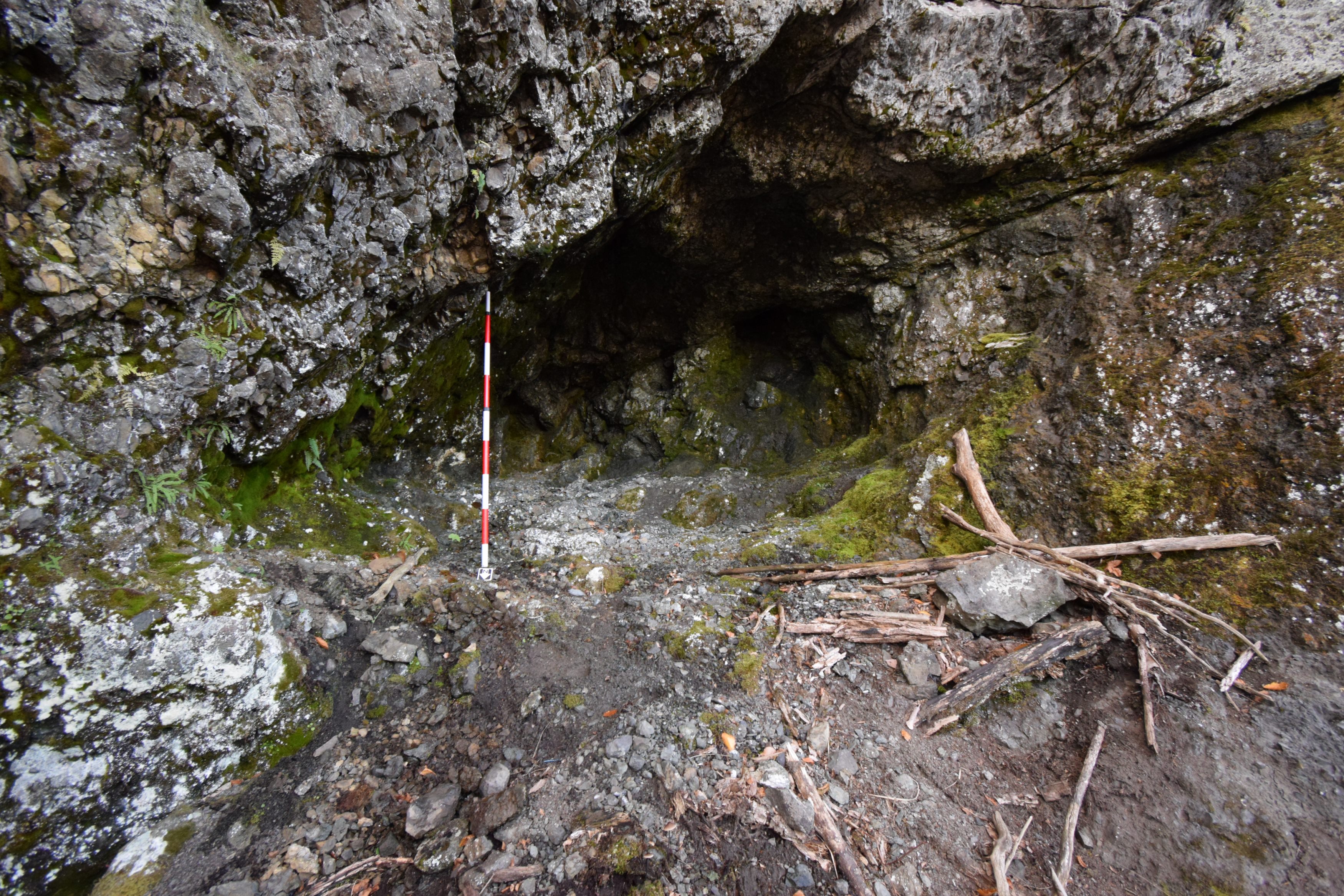 "Teccia de rocche" rock shelter discovered in the "Bosco Fontana" area, Rezzoaglio, GE (photo: Enrico Croce)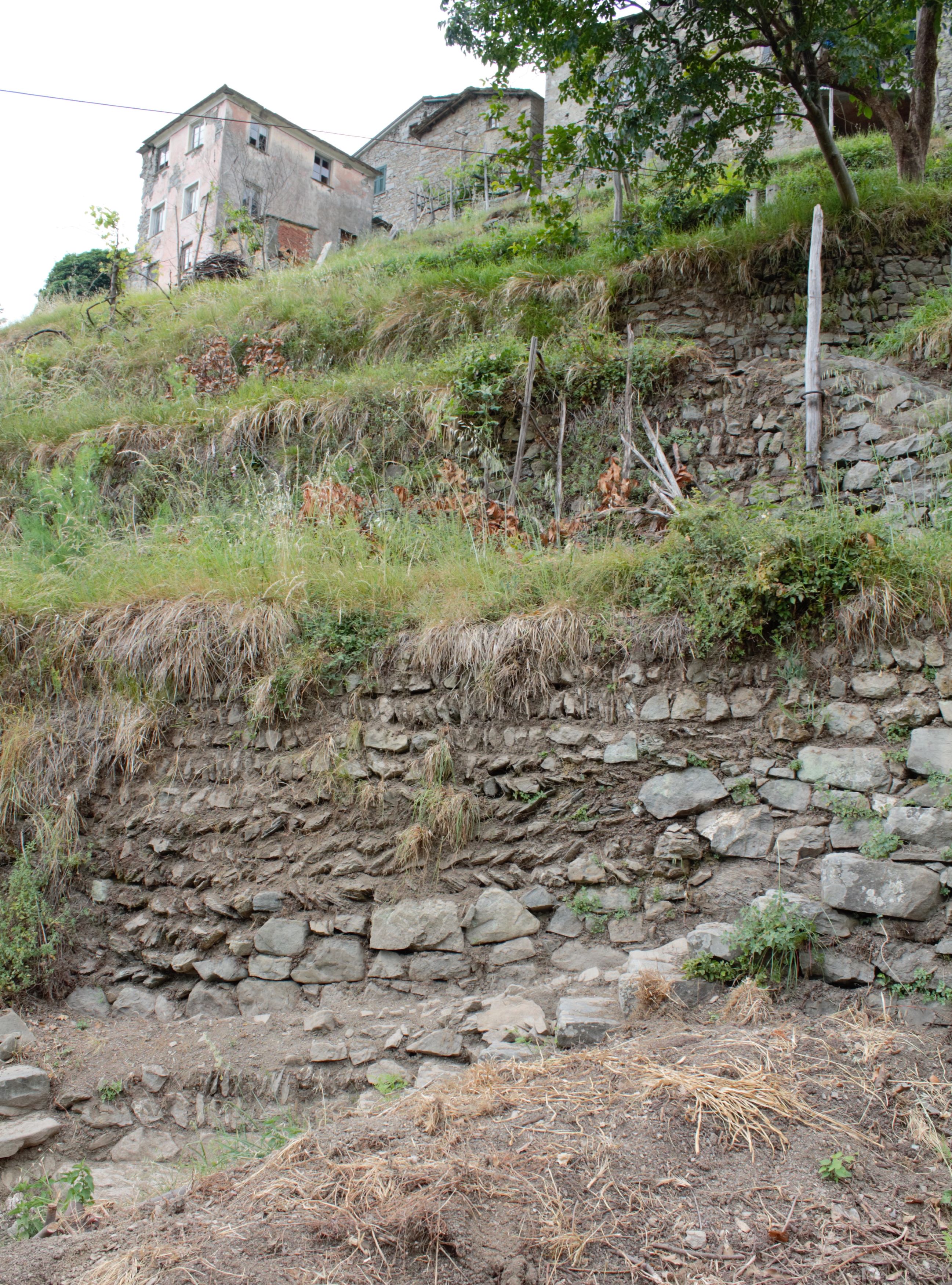 Terraces in Castagnello, Borzonasca, GE (photo: Caterina Piu)
Caterina Piu
Enrico Croce